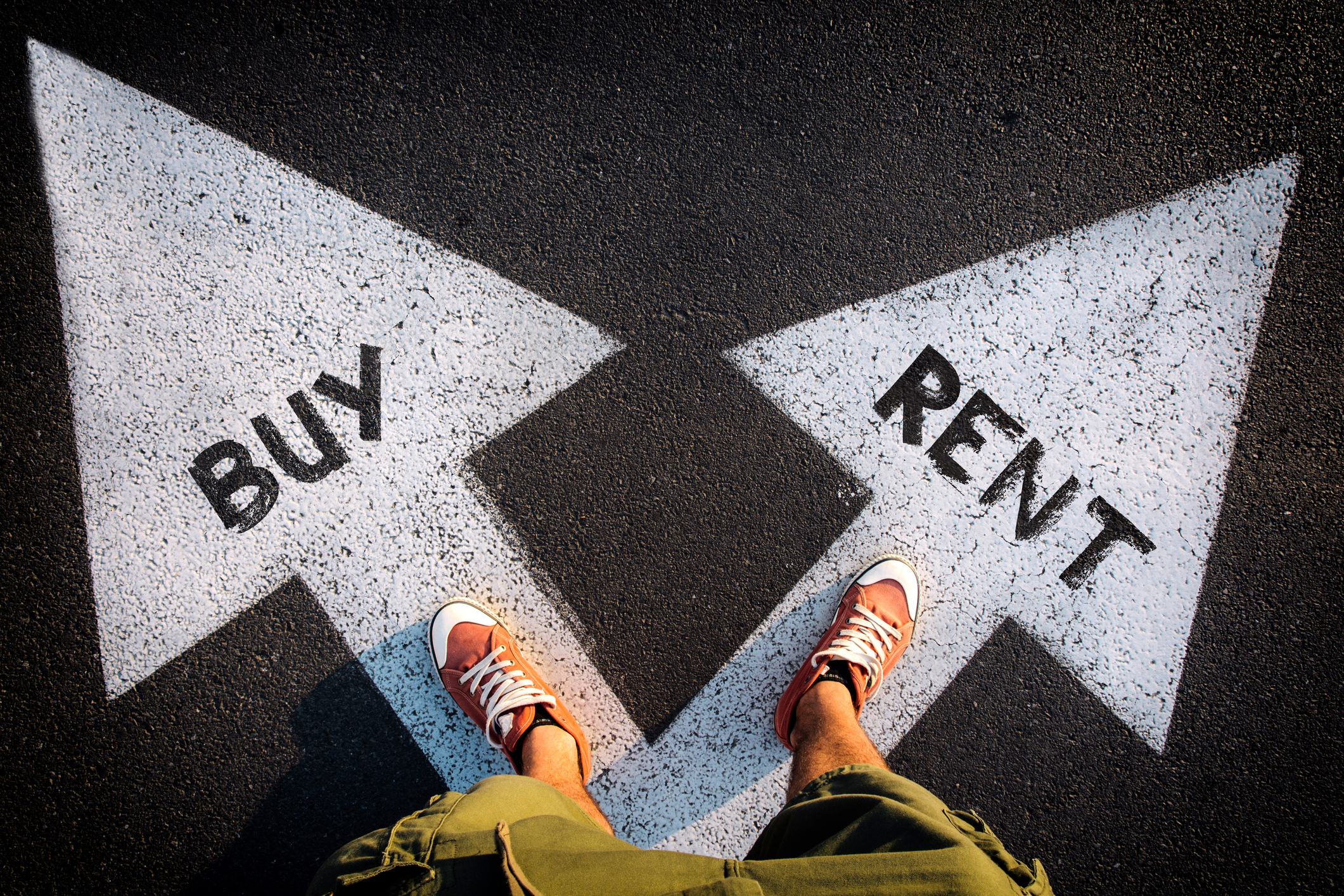 Records continue to be broken in real estate, including the rental market.
Rents just rose another $2 per month to $1,594, a new record.
The annual rent growth of 13.5% nationally in 2021 was more than double any previous year, and apartment absorption counted nearly 600,000 units, which is roughly 50 percent more than the previous annual high, set in 2015.
The single-family rental market continues to outperform the multifamily sector.
Throughout 2021, the average U.S. asking rent gained $190 and 2022 is forecasted to increase by another 5%.
Source: Multi-Housing News