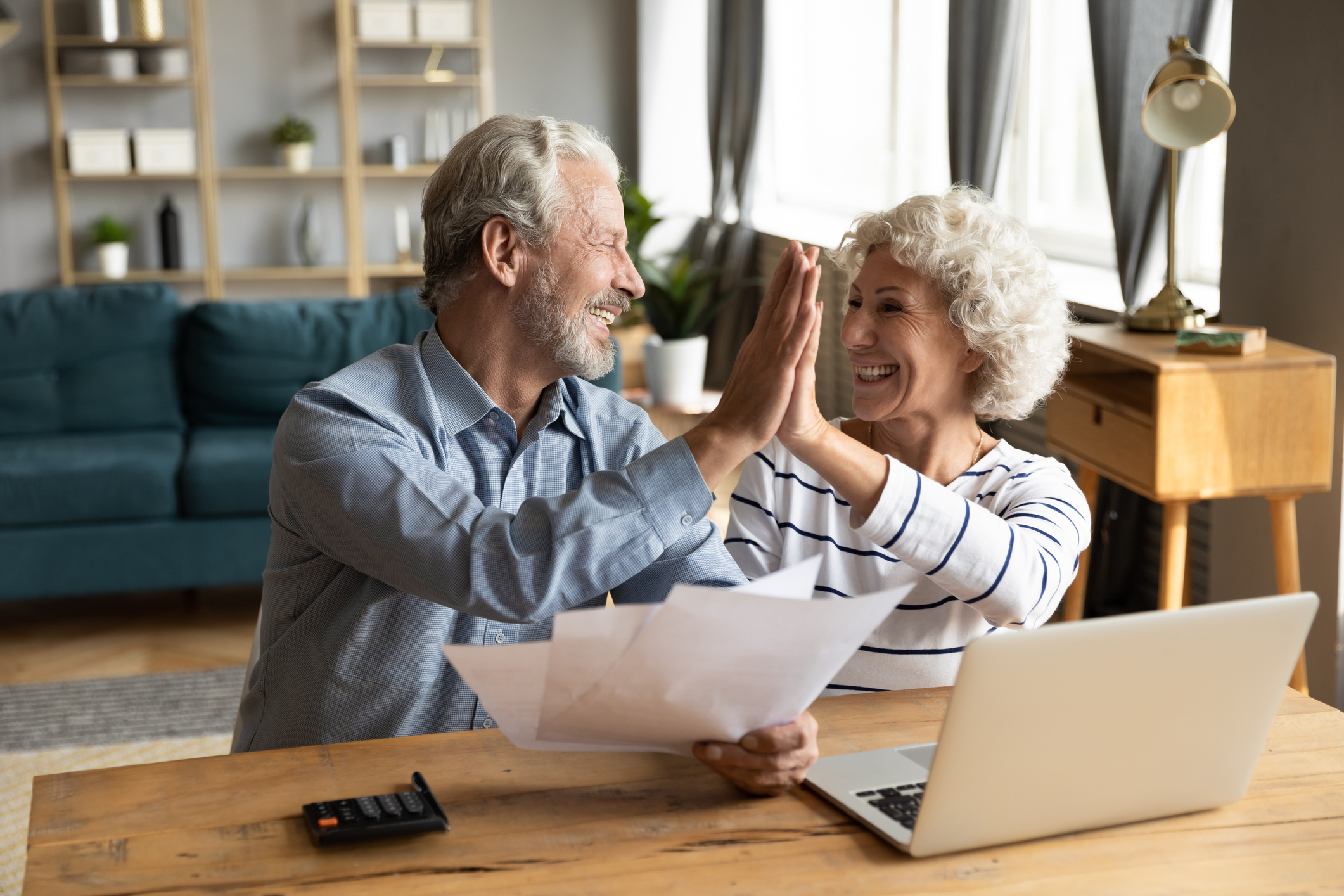 CoreLogic just released their quarterly Home Equity Insights Report.
Their analysis shows U.S. homeowners with mortgages (roughly 63% of all properties) have seen their equity increase by a total of over $3.2 trillion since the third quarter of 2020, an increase of 31.1% year over year.
In the third quarter of 2021, the total number of mortgaged residential properties with negative equity decreased by 5.7% from the second quarter of 2021 to 1.2 million homes, or 2.1% of all mortgaged properties.
Negative equity means a home is worth less than the amount owed on the property.
In Colorado, the percentage of homes with negative equity is even lower than the National average at 1.5%.