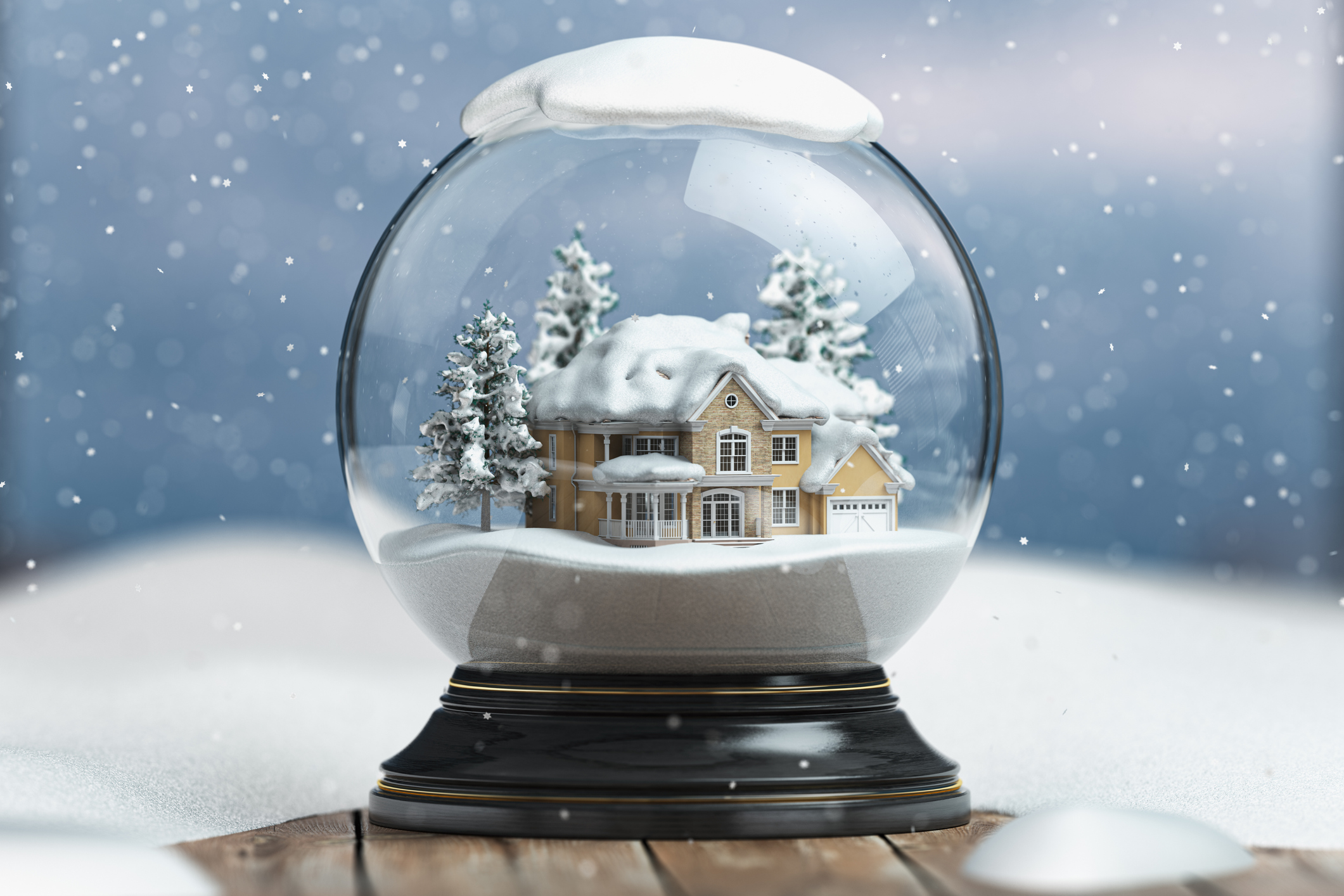 Why does it make sense to list a home for sale right now?  Shouldn't I wait until the Spring?
These are legitimate questions we hear occasionally from our clients.
It turns out there are several good reasons to list a home in December or January instead of waiting for April or May.
The first reason is low competition.  Today there are only:
279 homes for sale in Larimer County
263 homes for sale in Weld County
So, a home on the market today has high odds of standing out right now versus the higher-inventory market in the Spring.
In addition to lower competition:
Buyers looking in the winter tend to be more serious and motivated by tighter timelines
Interest rates will likely be higher in the Spring which will impact the purchasing power of Buyers and how much of a premium they might be willing to pay.