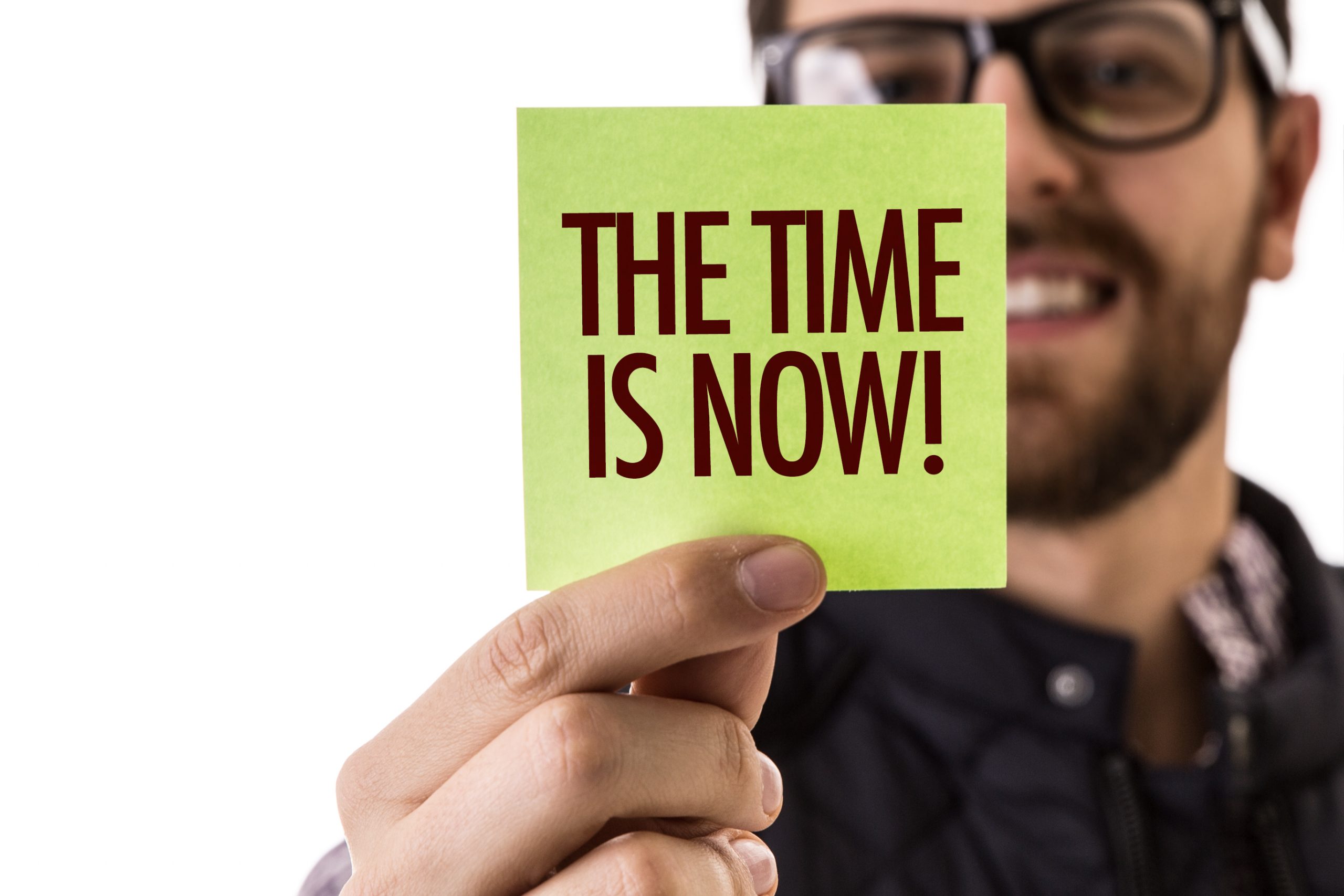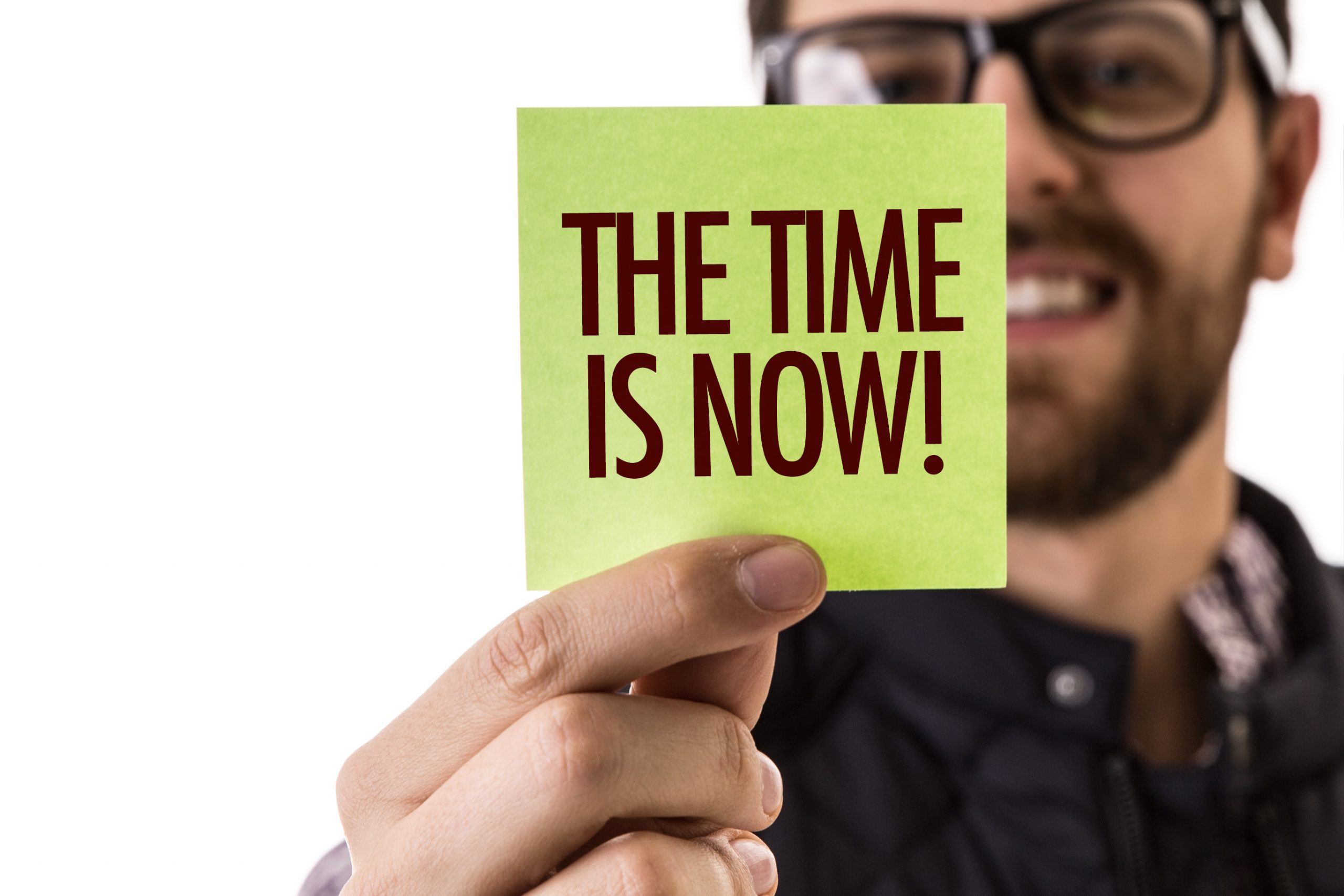 We are noticing a trend that is very good news for buyers.
Inventory has been increasing over the last month which means that buyers now have more properties to consider.
Just in the last week, the number of homes for sale has increased:
13% in Larimer County
12% in Weld County
11% in Metro Denver
If you are a buyer who has been waiting for home properties to look at, now is the time! Just let me know if I can be of assistance.