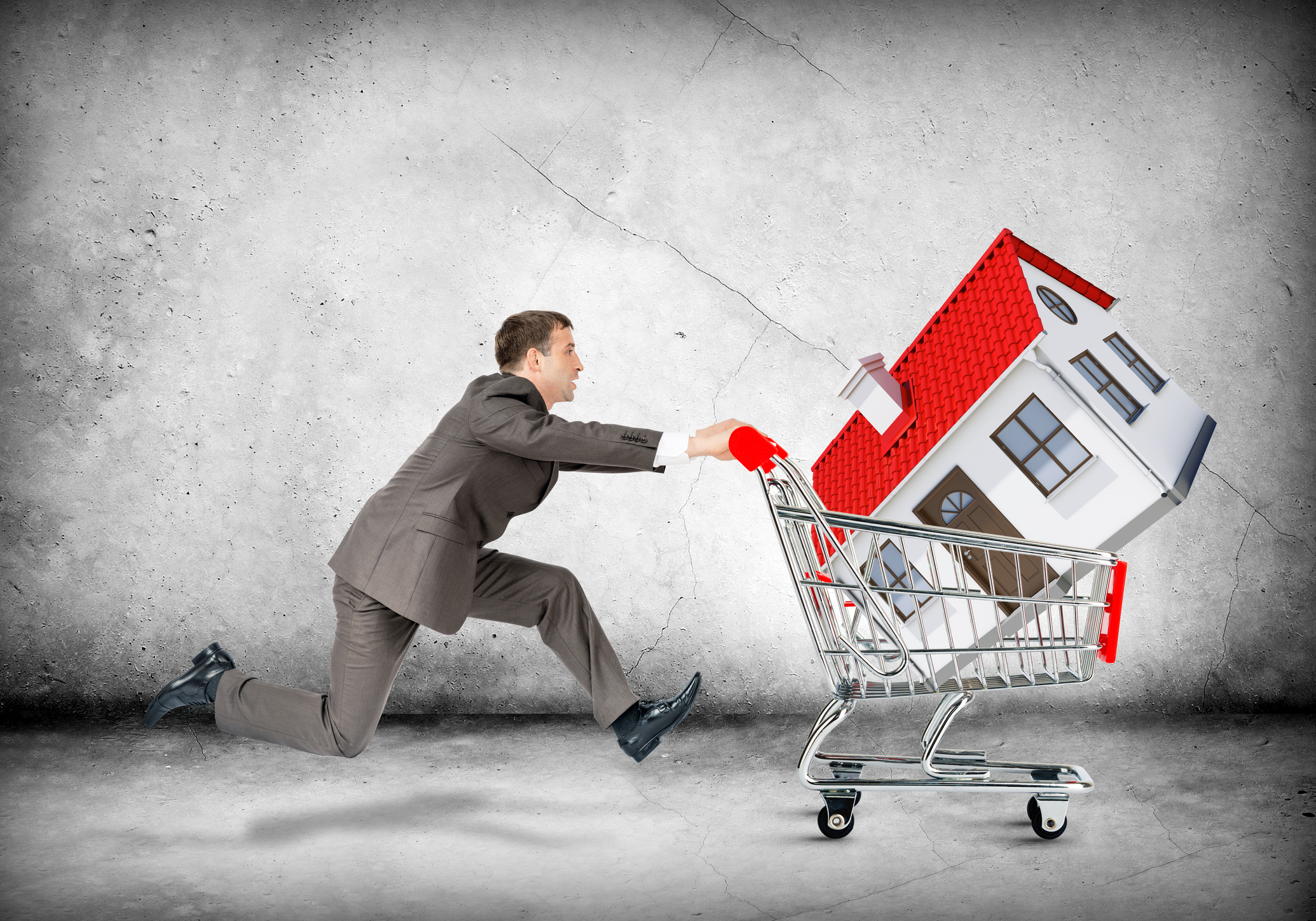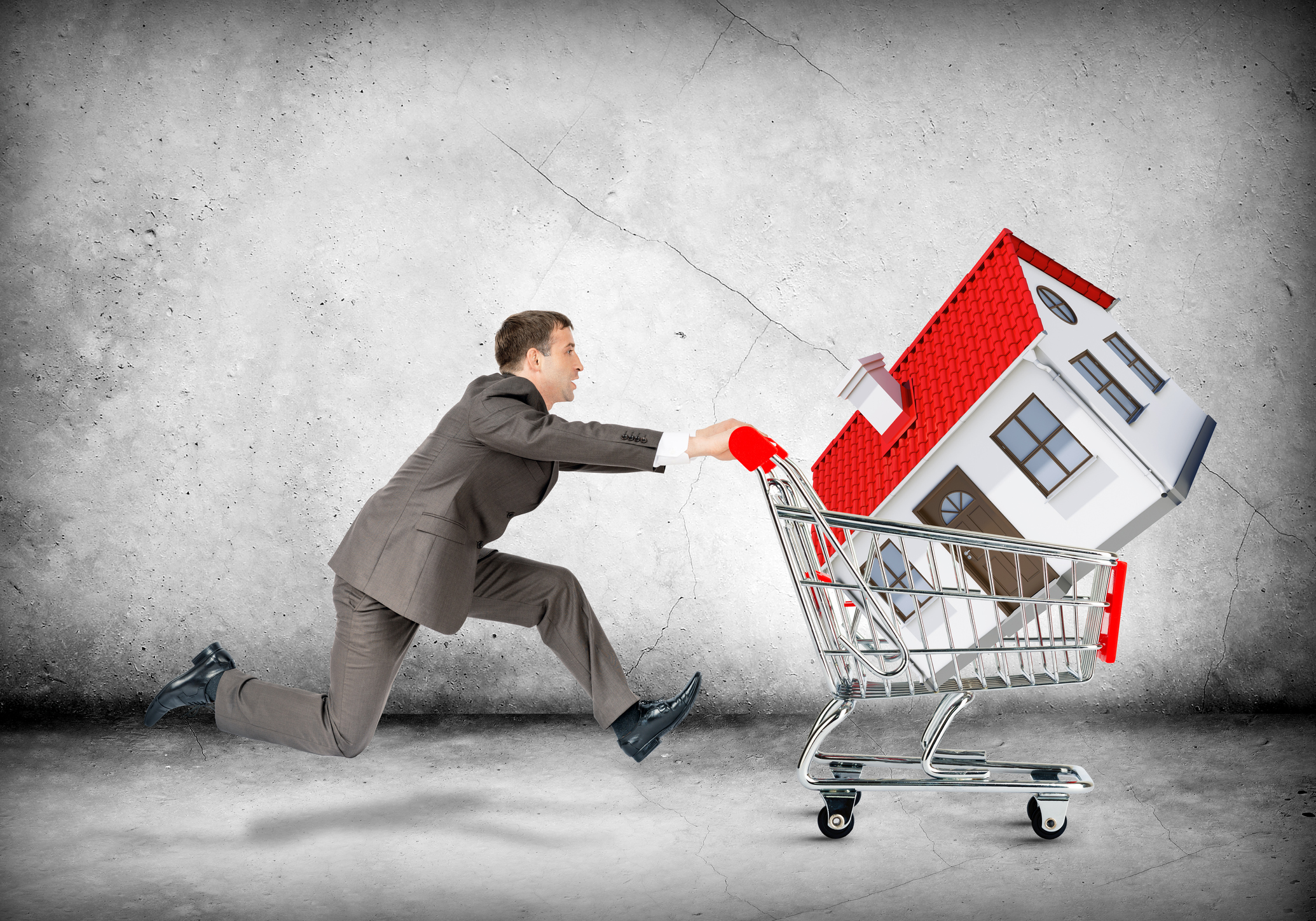 A common phrase that is being used right now to describe the market is 'no inventory.'
'There's no inventory' is said frequently among those inside and outside of the real estate industry.
The problem with this phrase is that it is untrue.
There is inventory.  Meaning, there are a significant number of new listings hitting the market.
However, there is low standing inventory.  Meaning, the listings that do hit the market don't stick around for very long before they are purchased.
Standing inventory, which is the number of active properties on the market, is down roughly 70% along the Front Range.
However, the number of new listings coming on the market is essentially:
Double compared to December 2020
Only 20% to 25% less than this time of year in 2017, 2018, and 2019
So, there is inventory available, it just sells quickly because demand is historically high right now.