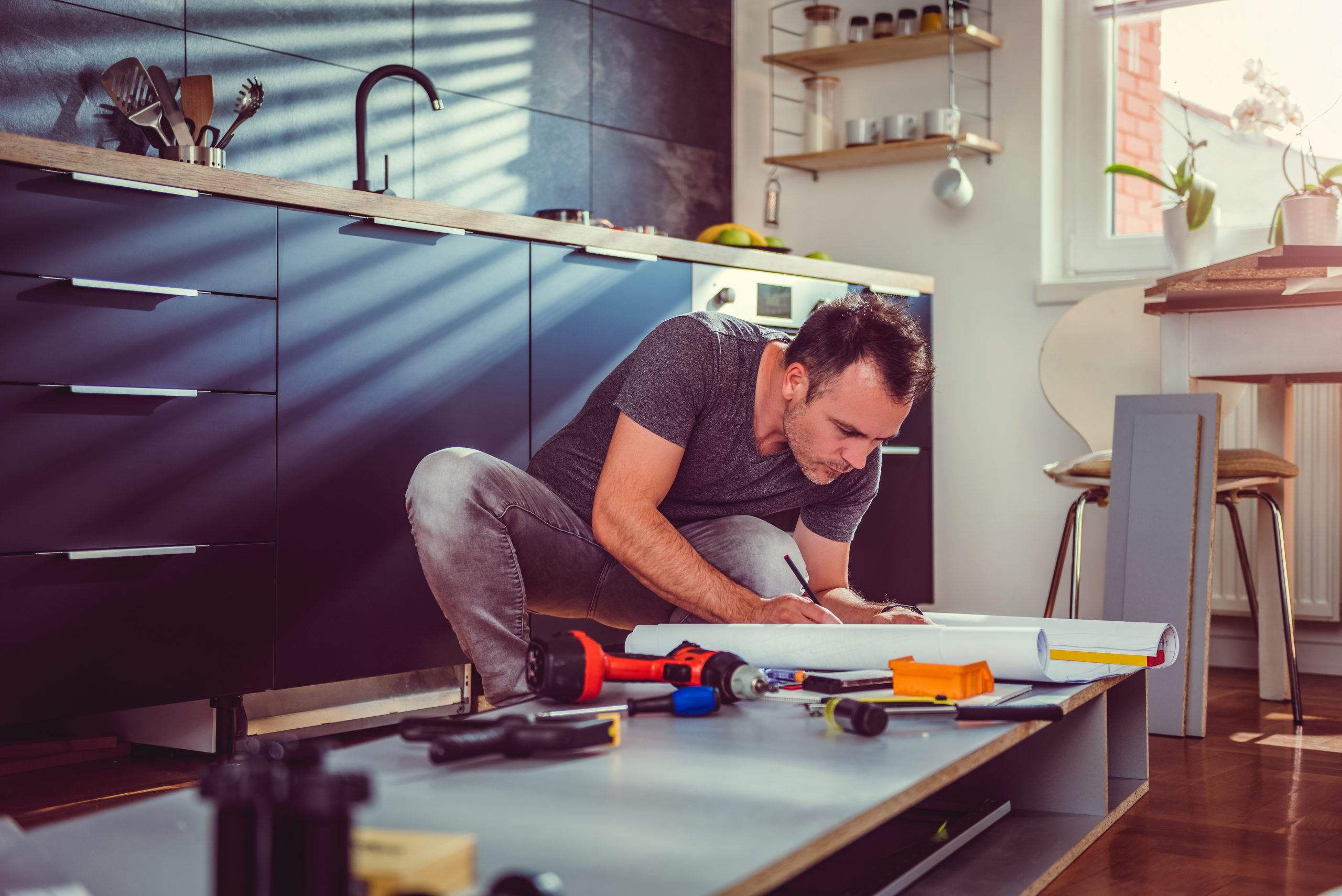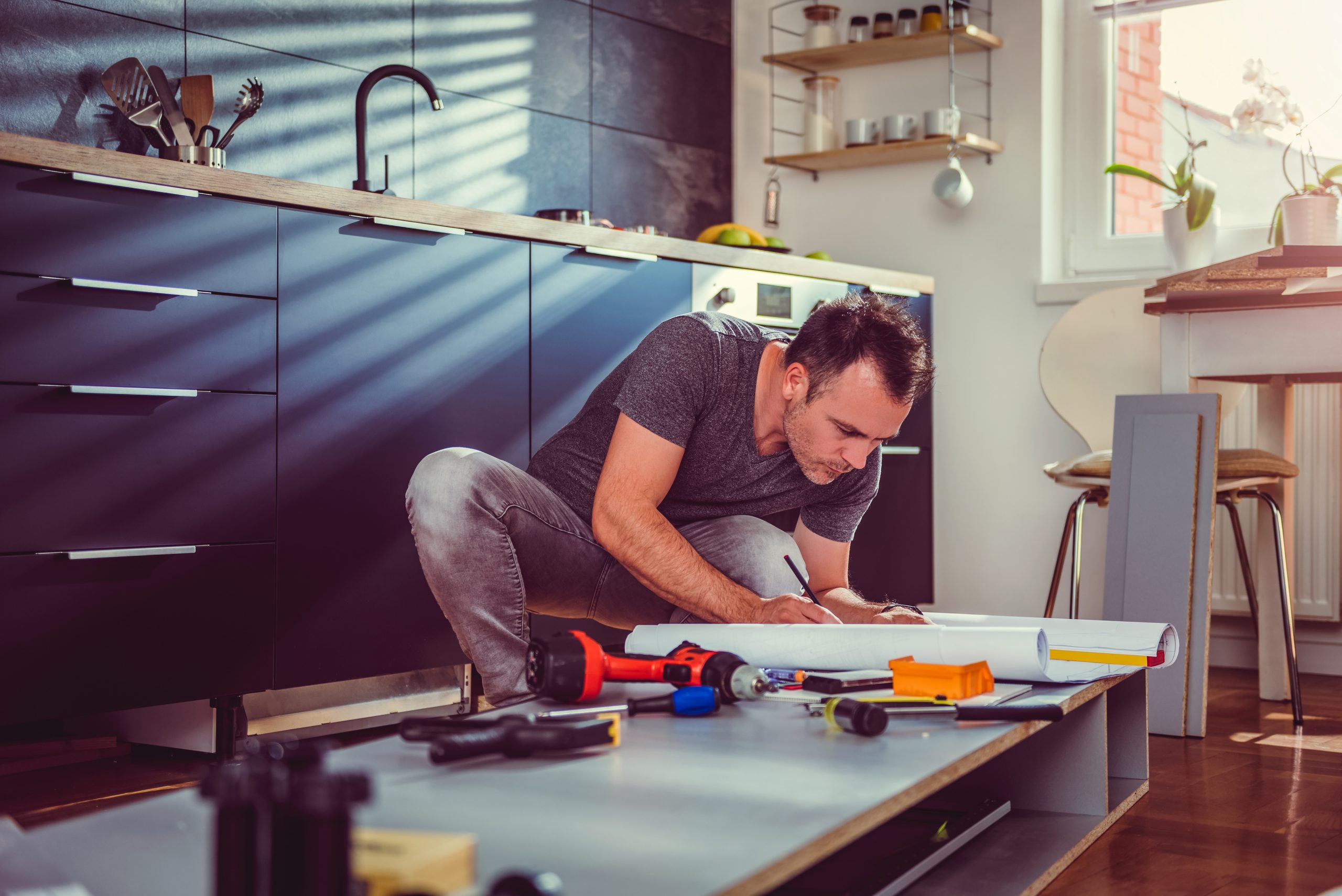 Americans spend $400 billion per year remodeling their homes.
So, which remodeling investment gives the best return when it comes to resale value?
It should come as no surprise, especially leading up to Thanksgiving, that the best money to spend upgrading your home is in the kitchen.
It's the place where most homeowners spend most of their waking hours.
According to the research from the National Association of Realtors, it's where remodelers will see the biggest return on investment.
Here is the ranking of various projects in terms of the value it adds to the home:
Complete kitchen remodel
Kitchen upgrade
HVAC replacement
Owner's suite renovation
Bathroom renovation
Finishing a basement
Adding a bathroom
If you have questions about what your property is worth or what the best remodeling value for your home is feel free to reach out. I'm always happy to share what I've learned.