In this episode Windermere Chief Economist Matthew Gardner dives into three of the latest housing market data releases and gives context to their historical significance.
Now that we've made it through the 3rd Quarter of 2020 it's time to look back and see how Troutman Park's Real Estate market has performed compared to other recent years. Earlier in the year many felt like property values would decline like so many other investments did through all the Covid-19 adjustments. If you own a home in the Troutman Park area you'll probably be happy to see that we've actually fared quite well though.
In Northern Colorado we typically see the market take a little bit of a seasonal breather during the 3rd quarter of the year as families put their home search on pause to get ready for back to school. This year has been a little different though as we saw our neighborhood's real estate sales accelerate significantly from July through September.
Here are the numbers compared to the 3rd Quarter of recent years:
2020 Q3 – 27 homes sold for $11,109,356. They ranged from $340,200-$480,000 at an average of $411,457
2019 Q3 – 19 homes sold for $7,555,400. They ranged from $300,000-$494,500 at an average of $397,652
2018 Q3 – 17 homes sold for $6,043,650. They ranged from $290,000-$449,500 at an average of $355,508
2017 Q3 – 18 homes sold for $6,290,750. They ranged from $296,000-$429,900 at an average of $349,486
2016 Q3 – 19 homes sold for $6,288,000. They ranged from $260,000-$405,000 at an average of $330,947
It is noteworthy to point out that the 1st two Quarters of 2020 only saw 2 more sales in our neighborhood than the 3rd Quarter!
If you have questions about Real Estate I'm always happy to share what I know. I grew up here in Fort Collins, I've worked in Real Estate since 2002 and live right here in Troutman Park so feel free to reach out if you ever have questions.

Exclusive Invitation!!!
Tune in on Tuesday, October 6, 2020 at 9:00am to meet with Matthew Gardner, Windermere Real Estate's Chief Economist LIVE and get your chance to ask him questions. He'll be discussing the housing market, employment and the effects of COVID-19 on the local and national economy.
As one of the only real estate companies in the US that has a Chief Economist on staff, we have exclusive insights into the housing market, economy and government happenings. This is a one of a kind event for clients and friends of Windermere Real Estate in Colorado.
To sign up, please register at: https://attendee.gotowebinar.com/register/6400354351666419467
(If you can't attend live, you can register to automatically get the recording.) If you miss it and would like me to send you a copy afterwards feel free to reach out!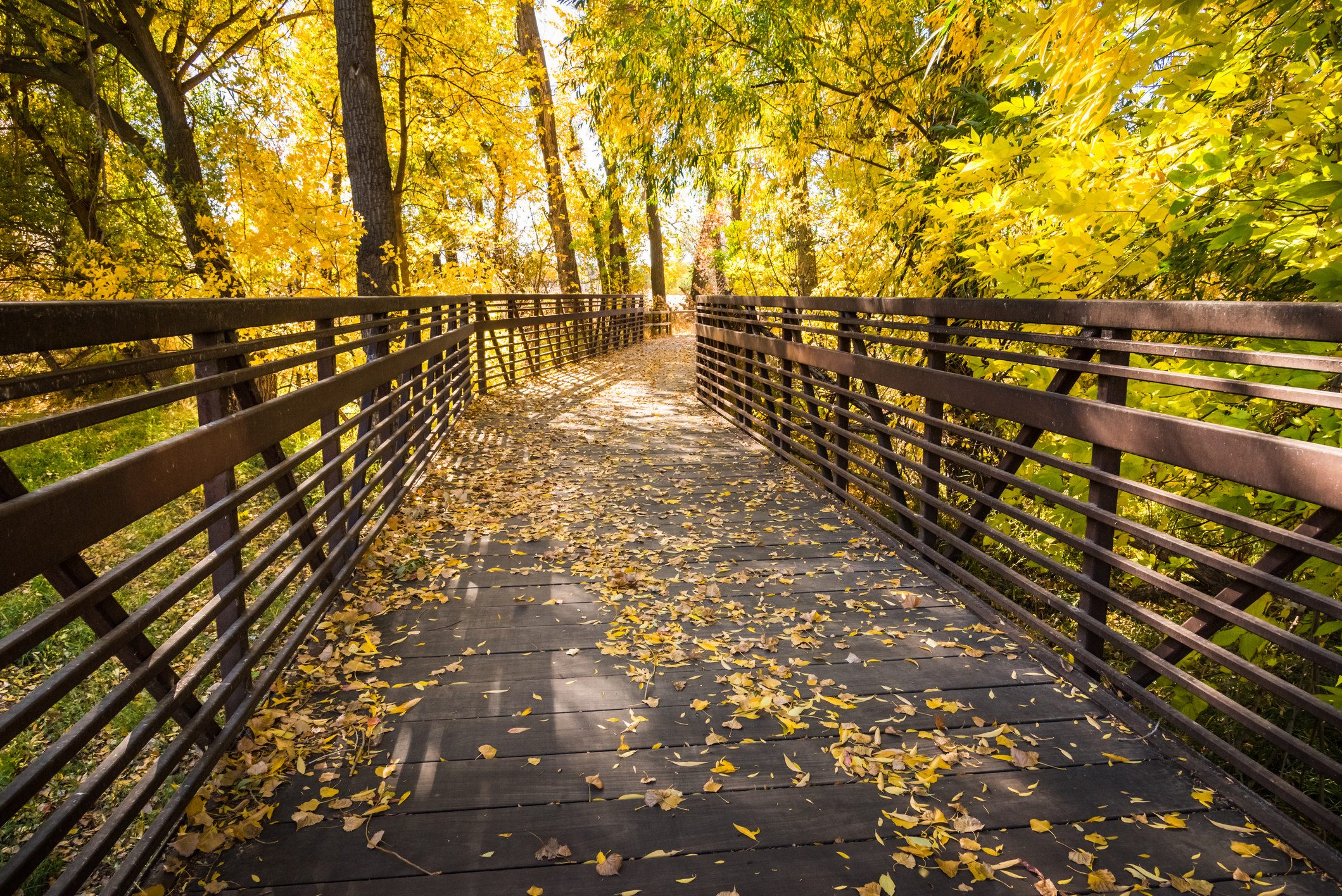 We just completed a review of the September numbers in our market.
Here is the one number that is standing out to us – average price.
Prices are way up over last year.  Here are the specific average price increases in each of our markets compared to September 2019:
Metro Denver = 13.2%
Larimer County = 16.9%
Weld County = 7.4%
This change in prices has of course generated questions from our clients.
To help our clients answer questions about prices and other real estate topics, we have set up a private online event with our Chief Economist Matthew Gardner.
The event is set for Tuesday from 9:00 to 10:00.
Here is the registration link: https://attendee.gotowebinar.com/register/6400354351666419467
Matthew will be addressing these questions as well as many others:
What effect will the election have on the economy and on real estate?
How long can interest rates stay this low?
Can prices keep appreciating at their current pace?
This online event is for the clients and friends of Windermere.  If you would like more information feel free to reach out!
The following analysis of the Metro Denver & Northern Colorado real estate market is provided by Windermere Real Estate Chief Economist Matthew Gardner. We hope that this information may assist you with making better-informed real estate decisions. For further information about the housing market in your area, please don't hesitate to contact your Windermere agent. 
ECONOMIC OVERVIEW
COVID-19 had significant negative impacts on employment in Colorado. The pandemic caused the loss of over 342,000 jobs in March and April as unemployment rose to 12.2%. For comparison, peak unemployment following the Great Recession was 8.9%. However, it appears as if the massive contraction in employment is behind us (at least for now). Employment in Colorado rose in May by 68,800 jobs, a monthly increase of 2.8%, pushing the unemployment rate down to 10.2%. Regionally, the Denver metro area added 18,600 jobs in May and the Fort Collins metro area added 3,500 jobs. It is certainly too early to say that we are out of the woods, but we seem to be headed in a positive direction. Colorado's COVID-19 infection rates started increasing again in June, which could slow down the economic recovery. However, I do not believe that it is likely to have any substantial impact on the housing market.
HOME SALES
In the second quarter of 2020, 9,867 homes sold. This represents a drop of 20.7% compared to the second quarter of 2019, but sales were 7.4% higher than in the first quarter of this year.
Sales dropped across all markets compared to the second quarter of 2019. I do not find this concerning as the drop can be attributed to limited supply and COVID-19.
Inventory levels remain tight, with the average number of homes for sale in the quarter down 21.3% from the same period in 2019. However, listings were up an impressive 15.6% over the first quarter of 2020.
I was pleased to see total pending sales in the quarter increase 16.3% compared to the first quarter, suggesting closing data for the third quarter will be better than we are currently experiencing.
HOME PRICES
Home prices held steady compared to the second quarter of 2019 at an average of $480,831. Prices were up 0.7% compared to the first quarter of this year.
Interest rates remain at very low levels and will stay in the low 3% range for the balance of the year, if not longer. This can allow prices to pick back up.
Price growth across the region was varied. Seven counties saw price growth and five experienced a drop in average sale price. Clear Creek County again saw prices rise substantially. However, as you are likely aware, it is a very small market and subject to wild swings. Prices dropped most in the equally small Gilpin County.
I am still watching affordability in many Colorado markets and will take this temporary "pause" as a good thing.
DAYS ON MARKET
The average number of days it took to sell a home in the markets contained in this report dropped by only one day compared to the second quarter of 2019.
The amount of time it took to sell a home dropped in eight counties, remained static in one, and rose in three compared to the second quarter of 2019.
It took an average of 29 days to sell a home in the region.
The Colorado housing market is demonstrating solid demand, and listing activity is trending higher. I expect that the summer market will be brisk.
CONCLUSIONS
This speedometer reflects the state of the region's real estate market using housing inventory, price gains, home sales, interest rates, and larger economic factors.
Demand appears to be returning, which—combined with historically low interest rates—should lead to a brisk summer housing market. Assuming that the state gets new infection rates under control, I do not see why the housing market wouldn't perform well this summer. As such, I have moved the needle just a little more in favor of home sellers.
This week Chief Economist, Matthew Gardner, dives into the most recent National Housing Survey results which tell us a lot about consumer confidence both pre- and post-COVID and whether or not they feel this is a good time to buy or sell a home. The results might surprise you.
It's interesting to look at what population growth means for housing. On average, along the Front Range, 2.5 people live in each housing unit.
What that means is 4 housing units are needed for every 10 people who live here. So, for every 1000 new people moving to our area, 400 new housing units are required.
The population of Metro Denver is just under 3,000,000 and the population of Northern Colorado is just over 650,000.
Assuming the Front Range grows in population at 2% per year, that means 60,000 new people in Metro Denver and 13,000 new people in Northern Colorado each year.
To house those people, 24,000 new housing units need to be built per year in Metro Denver and 5,200 in Northern Colorado.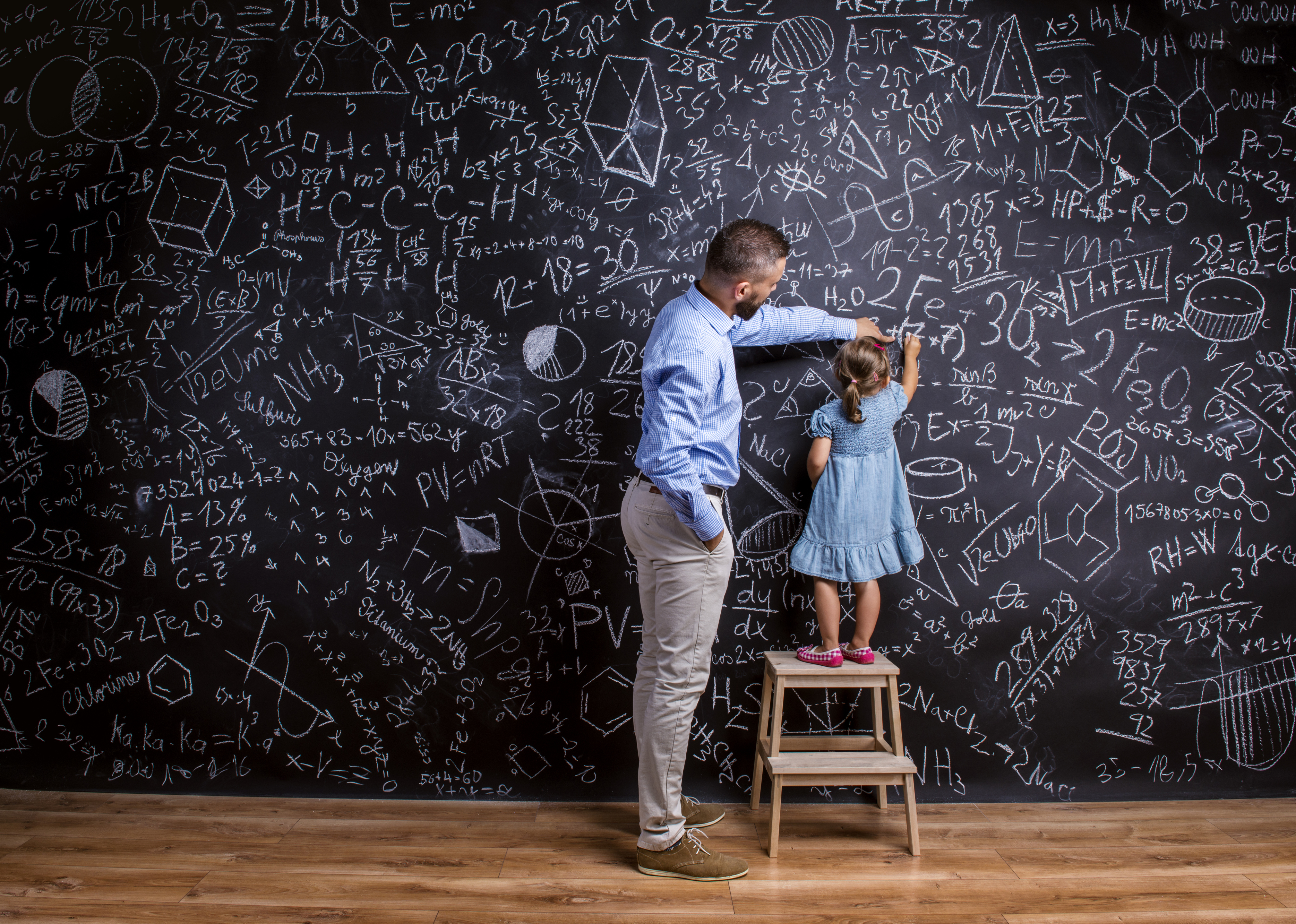 Image source: Canva
For many of us, pets play a central role in our home life, so taking into account what is best for them when buying a home is important for both their happiness and that of your entire household.
Your neighborhood
When looking for homes that are well suited to both you and your furry companion, consider the area surrounding the home. If your pet is an indoor/outdoor animal, it's important to examine the hustle and bustle of the neighborhood. If your pet spends time outside, a busy neighborhood could be dangerous, and depending on the level of traffic, he or she may need to be on a leash at all times.
How conducive is the neighborhood for taking your pet on walks? If you frequently walk your pet, look for neighborhoods with sidewalks. If your pet enjoys being off-leash, consider prioritizing homes with green belts, parks, trails, or designated off-leash areas nearby. It's also a good idea to identify where the local emergency pet centers and veterinarian clinics are to insure there is sufficient medical care for your pet in proximity to where you live.
Your House
Size: Is the house big enough? Depending on the type of pet, or breed of animal, space may be the most important factor in picking a pet-friendly home. If you are moving into a bigger space than you were in previously, understand your pet will likely take to the additional room differently. On the flip side, if you are downsizing, be mindful of how it might impact your pet.
Yard: If you have a pet that spends time outside, it's important to pay particular attention to the yard. Is it large enough? Does it have a secure fence? Is there easy access between the home and the yard?
Flooring: Pet-friendly flooring can be tough. Surfaces that can be repaired or refinished when scratched are typically the best options for homes with pets. Sealing additional layers will build up the resistance to damage from paws, claws, and general pet wear and tear.
Carpet: Cats are notorious for clawing and scratching at carpet, and dogs are infamous for bringing the outdoors in with them. Consider carpeting of a lesser quality in the area where your pets spend most of the time, or search for carpets that are stain resistant and easy to clean.
Stairs: Older pets and multileveled homes are at odds. Consider the age of your pet and how active you expect them to be so that you don't find yourself in a position where you're having to carry your pet between floors.
HOA?
When looking at a home, ask whether or not it is a part of a Homeowners Association and what restrictions may apply to the property. For instance, certain HOA developments limit the number and/or type of pets per household.
Most pet owners take the needs of their pets seriously. In fact, in a recent Realtor.com survey, 75 percent of the respondents said they would not accept an otherwise perfect home if it didn't meet the needs of their pet. When it comes down to it, prioritizing your pet when buying a home not only insures your pet's well-being, but that of your household, as well.
Image Source: Canva
As the stay-at-home hours add up, setting up a home gym is not only physically beneficial, but can bring some added mental wellness to the new normal many of us find ourselves in. In comparison to a gym membership, even with the up-front investment of purchasing equipment, an at-home gym can deliver savings in the long run. With far-ranging fitness gear options online, there are more ways to save than ever before.
Location, location, location
Before the lunges, pushups, and weightlifting, the first step in setting up your at-home gym is deciding where to build it. You'll want plenty of room for the activities and workouts you have in mind. Rooms with low ceilings or narrow walls are not well-suited for a gym. They will limit your ability to perform any kinds of jumping exercises or workouts with wide ranging movements. This space is dedicated to physical activity and the environment should support that. If extra space is hard to come by in your home, consider taking your gym outdoors to a patio, multipurpose space, or other less commonly used area.
A space with level, hard flooring, like wood, laminate, or tile, is the best fit for your gym, especially if you plan on establishing a workout plan based around lifting or cardio. Having spatial awareness at all times is important while working out, so you'll want plenty of light in your home gym. Mirrors are a common fixture in gyms, consider adding one to your wall to analyze your technique.
Gear up
Strength training: Simple workout tools like kettlebells and dumbbells allow you to perform a variety of workouts without taking up much space. Kettlebells are a great tool for incorporating cardio workouts with added weight. Dumbbells at a lower weight are better for toning exercises, while those at heavier weights are better for low-repetition, bulk exercises.
Cardio training: Smaller workout tools such as jump ropes, wrist and ankle weights will add intensity to your cardio workouts. Yoga mats provide proper support while performing core exercises or other body weight circuit workouts during your cardio sessions.
Large equipment: To get the most out of large workout equipment like treadmills, stair climbers, and bikes in your home gym, plan for them to be a significant part of your workouts.
Additional: Applying a layer of gym flooring will help prevent damage and provide added support. If you prefer music and/or video to accompany your workouts, add speakers and a TV to get the motivational juices flowing.
Establish a routine
Your home gym is no good if it gets no use. With zero commute time to account for, arrange a workout routine that suits your daily schedule. Even if you have 30 minutes, getting into a routine of working out is the key to building up your healthy lifestyle in this new normal of home life.
Once your home gym is set up, it can be either your individual fitness sanctuary or an opportunity to work out with others. Invite a friend to exercise via video chat and schedule times to feel the burn together. With more virtual fitness classes available now than ever, surf the web to find the classes that best fit your schedule and desired workout intensity.
Matthew Gardner discusses housing affordability and how he believes that despite the impact of COVID-19, affordability issues will remain and may actually get worse as we move forward.