This week Chief Economist, Matthew Gardner, dives into the most recent National Housing Survey results which tell us a lot about consumer confidence both pre- and post-COVID and whether or not they feel this is a good time to buy or sell a home. The results might surprise you.
Now that we've made it through a very unique 1st half of 2020 it's a good time to look back and see how Troutman Park's Real Estate market has done compared to other recent years. Many felt like property values would decline like so many other investments did through all the Covid-19 adjustments. If you own a home in the Troutman Park area you'll probably be happy to see that we've actually fared quite well though. Here are the numbers:
2020 Q1-Q2  29 homes sold for $11,357,425. They ranged from $325,000-$507,000 at an average of $391,635
2019 Q1-Q2  33 homes sold for $12,724,583. They ranged from $320,000-$477,000 at an average of $385,593
2018 Q1-Q2  24 homes sold for $8,813,900. They ranged from $290,000-$465,000 at an average of $367,245
2017 Q1-Q2  25 homes sold for $8,594,519. They ranged from $257,000-$443,000 at an average of $343,780
2016 Q1-Q2  27 homes sold for $8,645,100. They ranged from $205,000-$436,000 at an average of $320,188
A noteworthy sale from April this year was 731 Benthaven St which set the all time record high for our neighborhood at $507,000! So as you can see the 1st half of 2020 was actually quite impressive for property values here in Troutman Park, especially in light of everything we've all gone through recently.
If you have questions about Real Estate I'm always happy to share what I know. I grew up here in Fort Collins, I've worked in Real Estate since 2002 and live right here in Troutman Park so feel free to reach out if you ever have questions.
Matthew Gardner discusses housing affordability and how he believes that despite the impact of COVID-19, affordability issues will remain and may actually get worse as we move forward.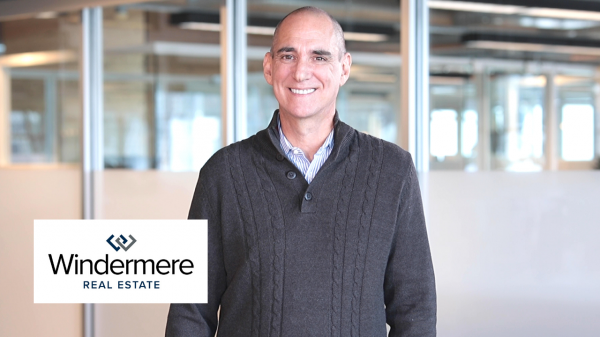 On Wednesday April 22nd you are invited to a special online event with Windermere's Chief Economist Matthew Gardner.
He will be giving his insights into the U.S. economy and what that means for real estate along the Front Range of Colorado.
You will hear the answers to the biggest questions we are hearing from clients now like "do you think housing prices will crash?"
This event is exclusively for clients and friends of Windermere Real Estate. To receive the registration link simply comment on this blog or reach out to your Windermere real estate broker.
Many of you have heard Matthew speak at our Market Forecast events we hold each year in January. He is famous for making complex economic dynamics very simple to understand.
You will get useful and valuable information which will give you clarity about where the market is headed and when we can expect the economy to improve.
For example Matthew predicts unemployment to hit 15% by the end of June, but then to improve to 8% by year-end and 6% by this time next year.
Again, if you would like the link just comment on this blog or reach out to your Windermere broker.
At Windermere Real Estate we are taking Shelter in Place and Social Distancing very seriously.  Our people are working at home, staying connected to their clients, and providing help wherever needed.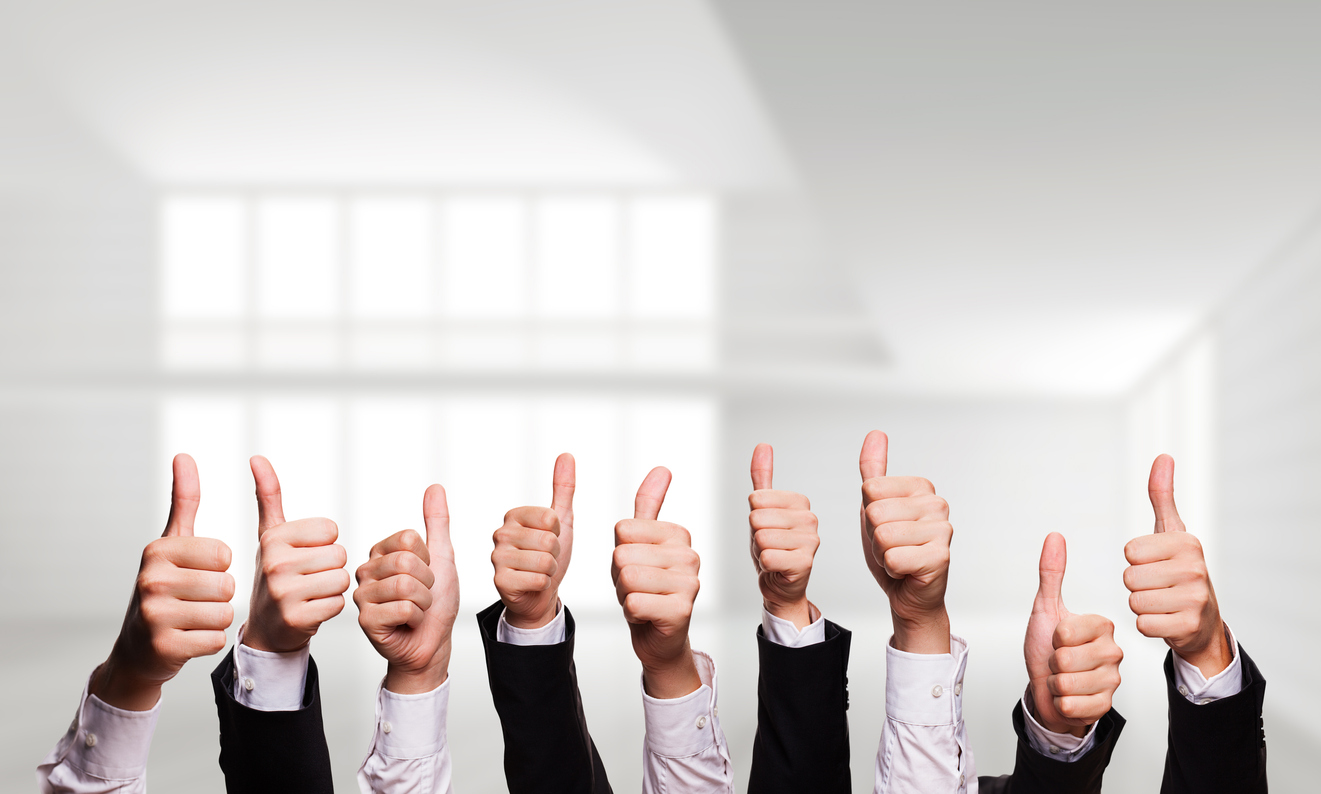 With the stock market on a wild ride and the Dow Jones dropping nearly 1,000 points yesterday, it makes some people wonder if the local real estate market might also crash or at least "correct."
A little history lesson is in order.
Over the last 40 years, the real estate market along the Front Range has averaged 5.5% appreciation per year.
The highest appreciation in one year was 15.9% in 1994.
The lowest ever was -4.0% in 1982.
The last time Wall Street was in turmoil and the stock market was plummeting was 2008.  This was, for many reasons, the worst economy of our lifetime.
That year real estate along the Front Range dropped 2.2%.
Meanwhile that year the Dow Jones fell 33.8%.
Bottom line, our market has no history of crashing or even experiencing a major correction.
Why is that?
The answer is fundamentals.
Our local economy has inherent fundamentals that insulate it from big downturns.
We have an incredibly diverse economy which is not reliant upon a single industry.  We have all the way from health care, to technology, agriculture, oil and gas, major universities, and financial services (just to name a few).
We are a global destination with a major international airport.
Oh, and the quality of life here isn't too shabby.
Prices of real estate, just like prices of anything, come down to basic economic principles of supply and demand.
Because of our diverse economy and desirable quality of life, there has been strong, consistent demand for housing along the Front Range.
While there may be little bumps along the way, over the long term our market has proven that it performs.
As we head toward the end of the year, it's time to recap how the U.S. economy and housing markets performed this year and offer my predictions for 2020.
U.S. Economy
In general, the economy performed pretty much as I expected this year: job growth slowed but the unemployment rate still hovers around levels not seen since the late 1960s.
Following the significant drop in corporate tax rates in January 2018, economic growth experience a big jump. However, we haven't been able to continue those gains and I doubt we'll return to 2%+ growth next year. Due to this slowing, I expect GDP to come in at only +1.4% next year. Non-residential fixed investment has started to wane as companies try to anticipate where economic policy will move next year. Furthermore, many businesses remain concerned over ongoing trade issues with China.
In 2020, I expect payrolls to continue growing, but the rate of growth will slow as the country adds fewer than 1.7 million new jobs. Due to this hiring slow down, the unemployment rate will start to rise, but still end the year at a very respectable 4.1%.
Many economists, including me, spent much of 2019 worried about the specter of a looming recession in 2020. Thankfully, such fears have started to wane (at least for now).
Despite some concerning signs, the likelihood that we will enter a recession in 2020 has dropped to about 26%. If we manage to stave off a recession in 2020, the possibility of a slowdown in 2021 is around 74%. That said, I fully expect that any drop in growth will be mild and will not negatively affect the U.S. housing market.
Existing Homes
As I write this article, full-year data has yet to be released. However, I feel confident that 2019 will end with a slight rise in home sales. For 2020, I expect sales to rise around 2.9% to just over 5.5 million units.
Home prices next year will continue to rise as mortgage rates remain very competitive. Look for prices to increase 3.8% in 2020 as demand continues to exceed supply and more first-time buyers enter the market.
In the year ahead, I expect the share of first-time buyers to grow, making them a very significant component of the housing market.
New Homes
The new-home market has been pretty disappointing for most of the year due to significant obstacles preventing builders from building. Land prices, labor and material costs, and regulatory fees make it very hard for builders to produce affordable housing. As a result, many are still focused on the luxury market where there are profits to be made, despite high demand from entry-level buyers.
Builders are aware of this and are doing their best to deliver more affordable product. As such, I believe single-family housing starts will rise next year to 942,000 units—an increase of 6.8% over 2019 and the highest number since 2007.
As the market starts to deliver more units, sales will rise just over 5%, but the increase in sales will be due to lower priced housing. Accordingly, new home prices are set to rise just 2.5% next year.
Mortgage Rates
Next year will still be very positive from a home-financing perspective, with the average rate for a 30-year conventional, fixed-rate mortgage averaging under 4%. That said, if there are significant improvements in trade issues with China, this forecast may change, but not significantly.
Conclusion
In this coming year, affordability issues will persist in many markets around the country, such as San Francisco; Los Angeles; San Jose; Seattle; and Bend, Oregon. The market will also continue to favor home sellers, but we will start to move more toward balance, resulting in another positive year overall for U.S. housing.
About Matthew Gardner:
As Chief Economist for Windermere Real Estate, Matthew Gardner is responsible for analyzing and interpreting economic data and its impact on the real estate market on both a local and national level. Matthew has over 30 years of professional experience both in the U.S. and U.K.
In addition to his day-to-day responsibilities, Matthew sits on the Washington State Governors Council of Economic Advisors; chairs the Board of Trustees at the Washington Center for Real Estate Research at the University of Washington; and is an Advisory Board Member at the Runstad Center for Real Estate Studies at the University of Washington where he also lectures in real estate economics.